6/24 - MBI II @ the ECSTS

THERE IS MORE STAY TUNED!!!
THIS WAS an ALL STAR CAST!!!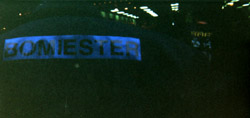 SoCal is in the HOUSE!!! & Bomie out there Being recognized!!!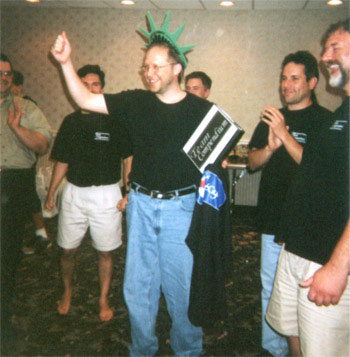 TC went to the Statue of Liberty and ALL MTM got was....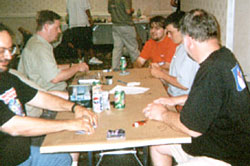 ANd who do we have here? Myrddyn,
DMTM VS St!cks, SteveD vs BDS!!!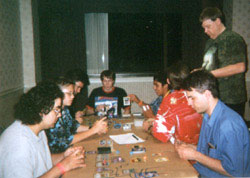 READS Like a GYMMERS Dream: The I-MAN, CJ-mich, DVPlume11, Joshman, Chrisbo, Gordon Kane!!!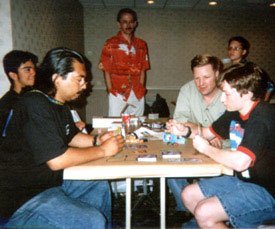 WOOO HOO!!
7-1 IPGeek21 vs 7-1(8-1?) Joshman
and the winner was???? Joshman, Good Job!!!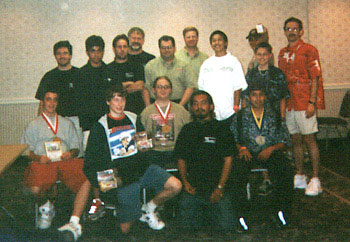 -CONSIDERING the picture I had to work with... THIS WILL have to do for now... THESE ARE THE SURVIVORS of the MBI II.
C-ya all at the WCSTS
DON'T FRET THERE is MORE to COME!!!


back
---

+<